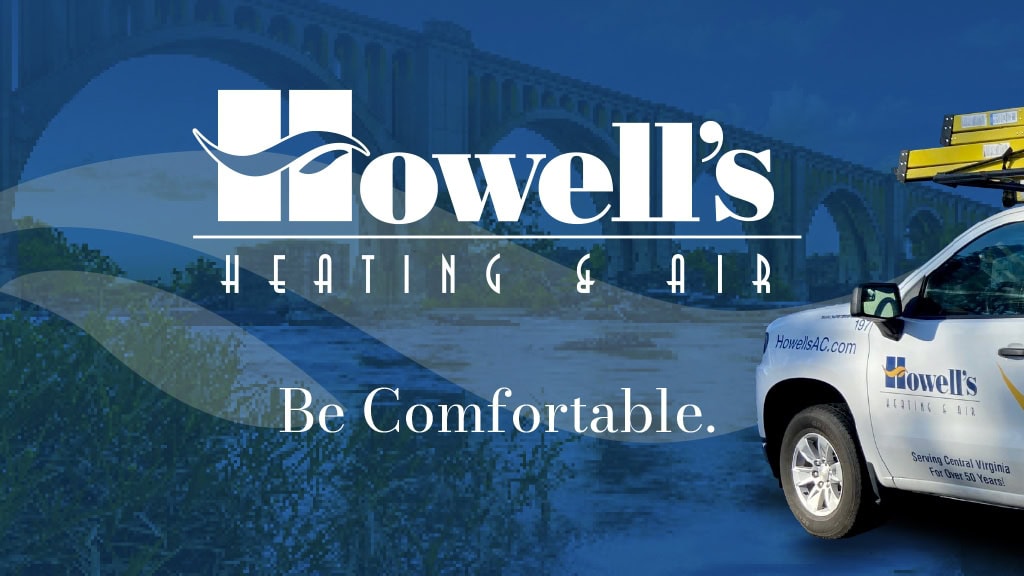 Maintained Since 1969
We have expertise and experience in installing, maintaining, repairing, and servicing commercial HVAC equipment from many major manufacturers. We offer different maintenance programs that include regular preventive maintenance that are adjustable to the unique needs of your commercial facilities in Richmond, Ashland, and across central Virginia.
Our team will also help you keep the desired levels of comfort in your commercial property, enhance the performance and efficiency of your system, stabilize your costs, and improve your system's lifespan. We also handle commercial VRF system design, full-service engineering and construction, as well as timely replacements and upgrades.